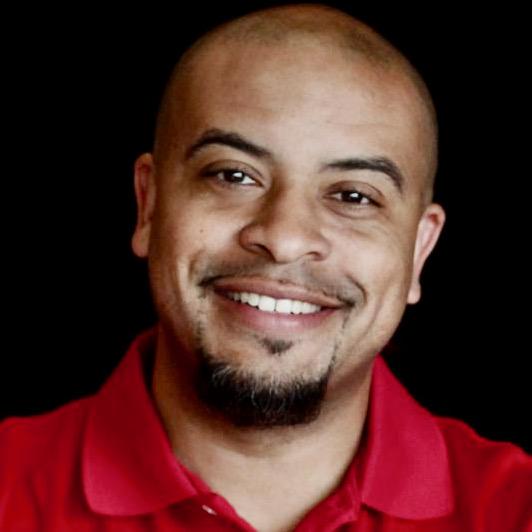 MATT MILLER | FOUNDER & PRESIDENT
Matt was a three year varsity starter in high school while he played AAU ball for Chicago legends Terry Head and Sonny Parker. Matt's college career saw him play under Bruce Weber, Matt Painter, Chris Lowry, Porter Moser, and Scott Davenport.  After college,  Matt played professionally in England, Bosnia, and Germany.  One of Matt's proudest basketball achievements was playing on the Rwandan national team.  As his playing career came to an end, Matt founded M14Hoops in September of 2009.  Over the next 10 years, Matt developed marketing, operational, management strategies and a revolutionary player development system, "The M14 Way".  M14Hoops now operates in three states, has its own 53,000 sq./ft facility in the Chicagoland suburb of Aurora, IL (Matt's hometown), and helps over 1,000 players/ mo turn their dreams into reality.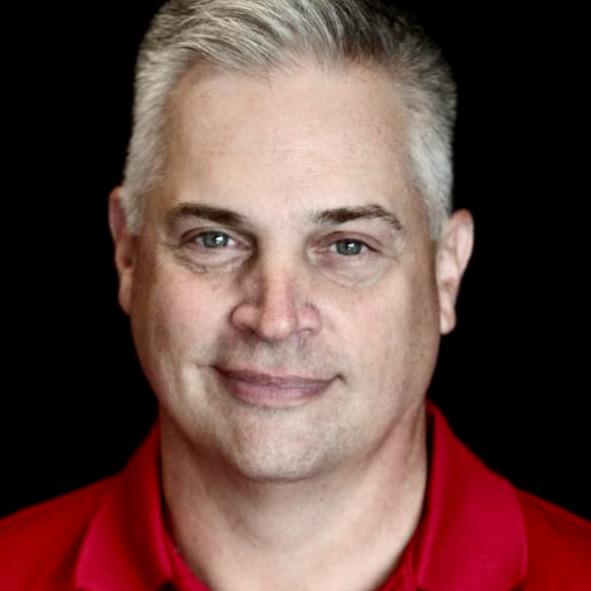 NICK GABRIONE | VICE PRESIDENT BUSINESS DEVELOPMENT
Nick has been an independent derivatives trader since 2002.  In 2010 he invested in Naf Naf Grill which he helped grow from one overcrowded restaurant to 12 locations by 2015.  Nick served on the board until the company was purchased by private equity group with plans to franchise the business to 300 plus locations nationally.  Nick first became involved with M14Hoops as a client in 2014 and invested in its national expansion in 2016.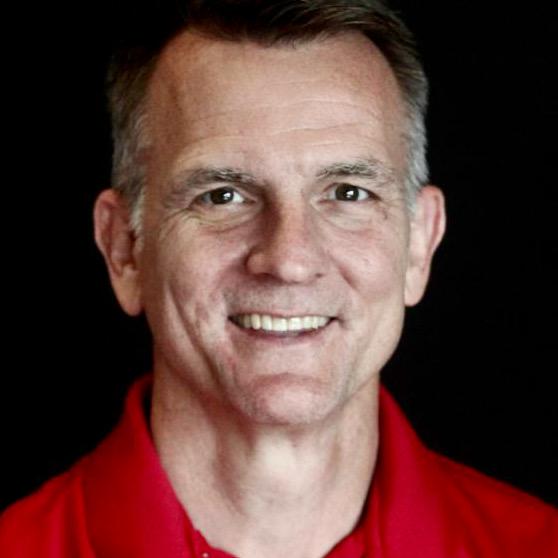 SCOT BILLINGTON | VICE PRESIDENT FINANCE
Scot co-founded Covenant Capital Management (CCM), a hedge fund, in late 1999.  Scot grew the firm's assets under management from $750k to over $400M.  Scot worked as Chief Financial Officer of Bella Baby Photography from 2007 until its successful sale in 2014.  During this time Bella Baby saw its sales rise to over $20 million annually.  Scot first became involved with M14Hoops as a client in 2011, eventually investing in its national expansion in 2016.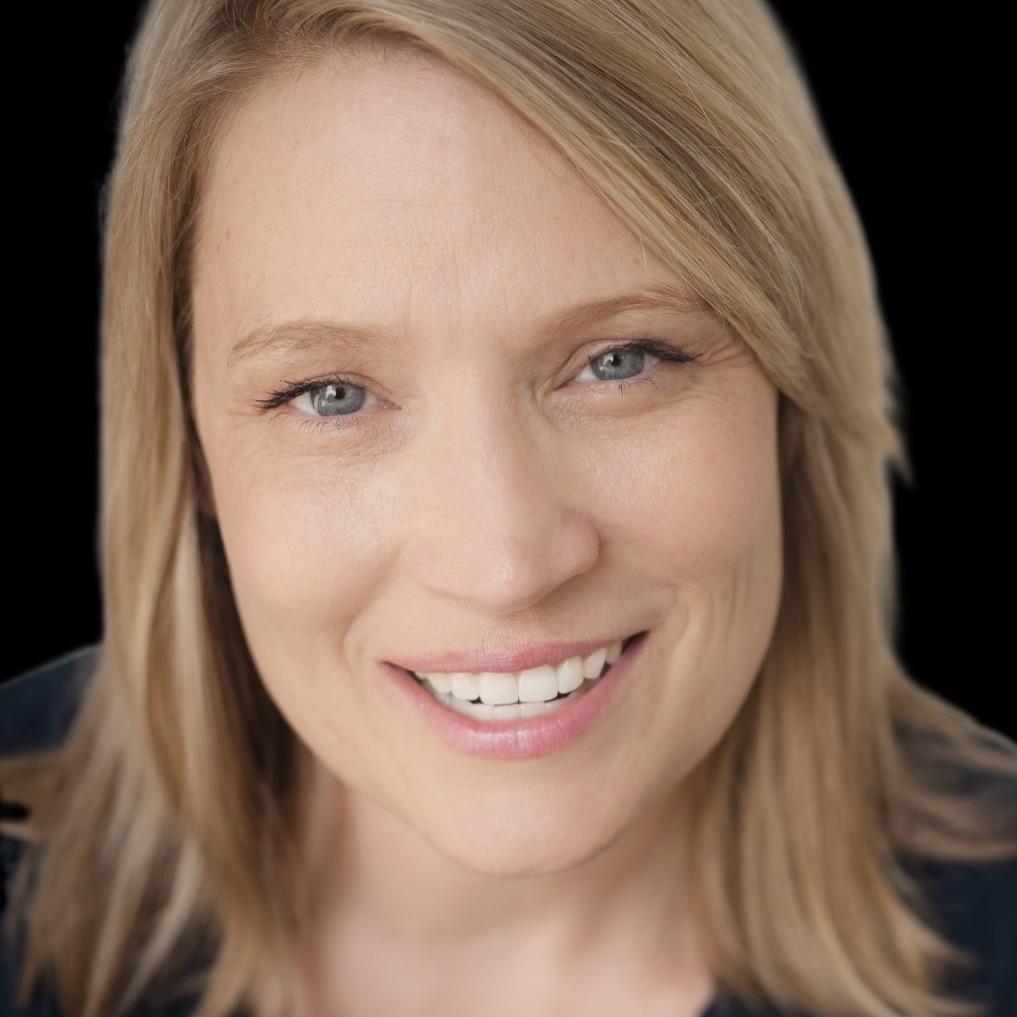 KELLY BILLINGTON | VICE PRESIDENT MARKETING/OPERATIONS
In 2007 Kelly founded Bella Baby Photography, a company that revolutionized the way in-hospital newborn photos were taken.  Under her leadership, Bella Baby grew from an idea on a legal pad into a $20 million/year business operating in over 40 states.  When she sold Bella Baby in 2014, it employed 800 employees and operated in over 200 hospitals nationally. Kelly served as CEO and developed all of Bella Baby's internal processes, management systems, and marketing strategies.  Kelly, also, first became involved with M14Hoops as a client in 2011 and invested in its national expansion in 2016.